Well it has been 11 weeks since the accident. Recovery continues, but very slowly. The doctor has said to wait another 2 weeks to evaluate if I can start PT. I am still walking with crutches or a walker, and have recently asked American Airlines to add wheelchair service to our flight back to The States in early May. Sigh…
My latest X Rays still show the two fractured trochanters not healing well, but at least one of the three main femur breaks is healing good. I am also a bit shorter in my left femur now (about 1/2"). Sigh…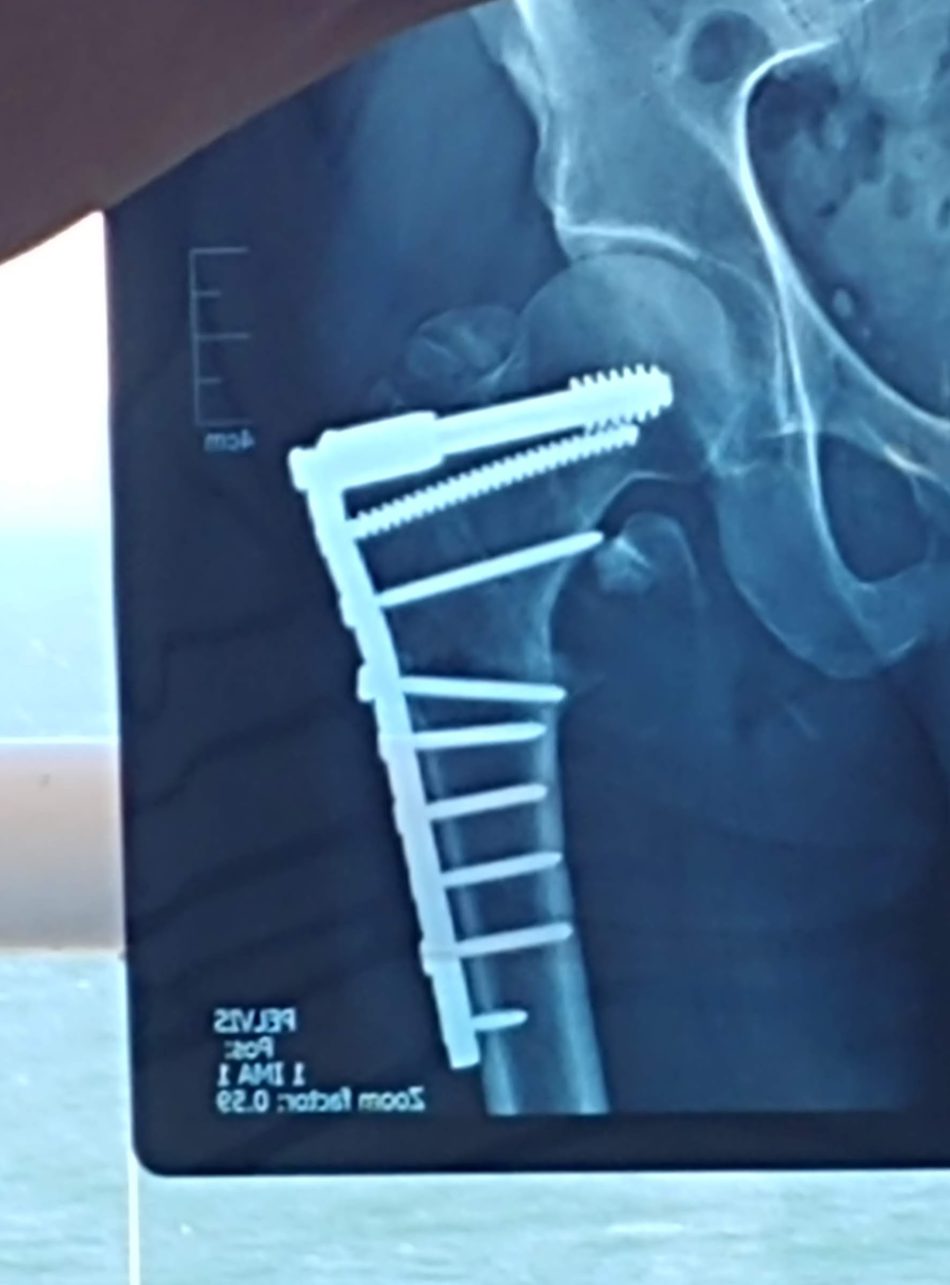 The great news is that I have been walking with Denise quite a bit outside (using crutches) and have been able to go to a craft fair, a number of restaurants and a few stores. The doctor is still concerned about my further damaging the hip before it has healed better, so crowds are a no-no. I did walk unaided a few times for 40-50 feet, but the doctor nixed doing that.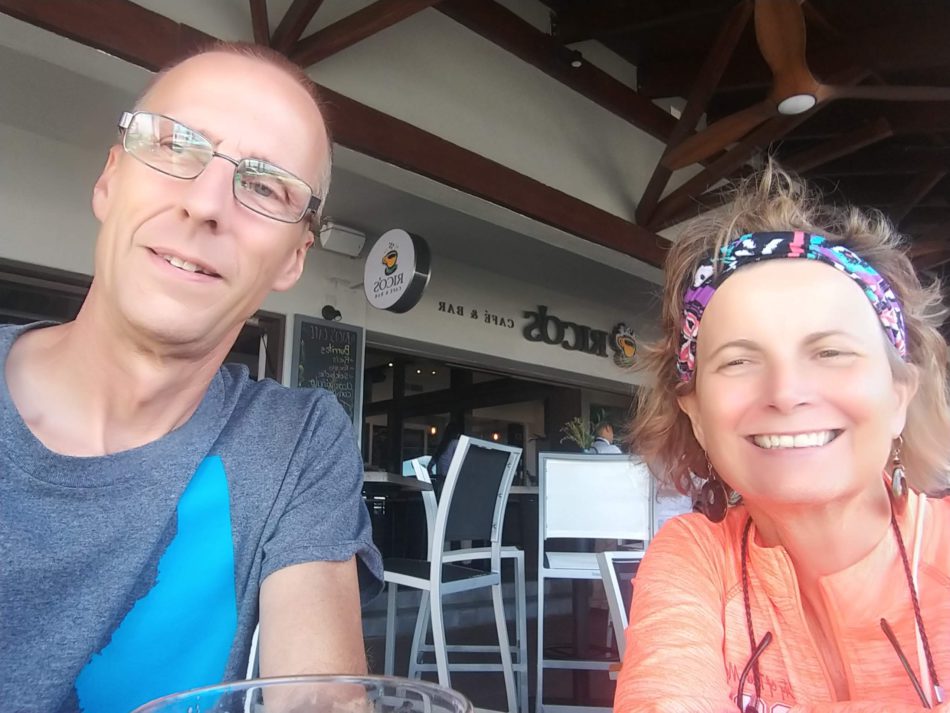 Rosy, our Spanish teacher, also agreed to make house calls, so we are able to continue to improve our Spanish skills. It has been a good diversion for me as well.
Also they guys I was riding with from the Dos de Tres team snapped a nice photo at "the spot" so I could forever memorialize those who saved my ass. They call the spot Gary's Drop. My Garmin showed that I slowed down very quickly from 19.6 MPH at that spot 😊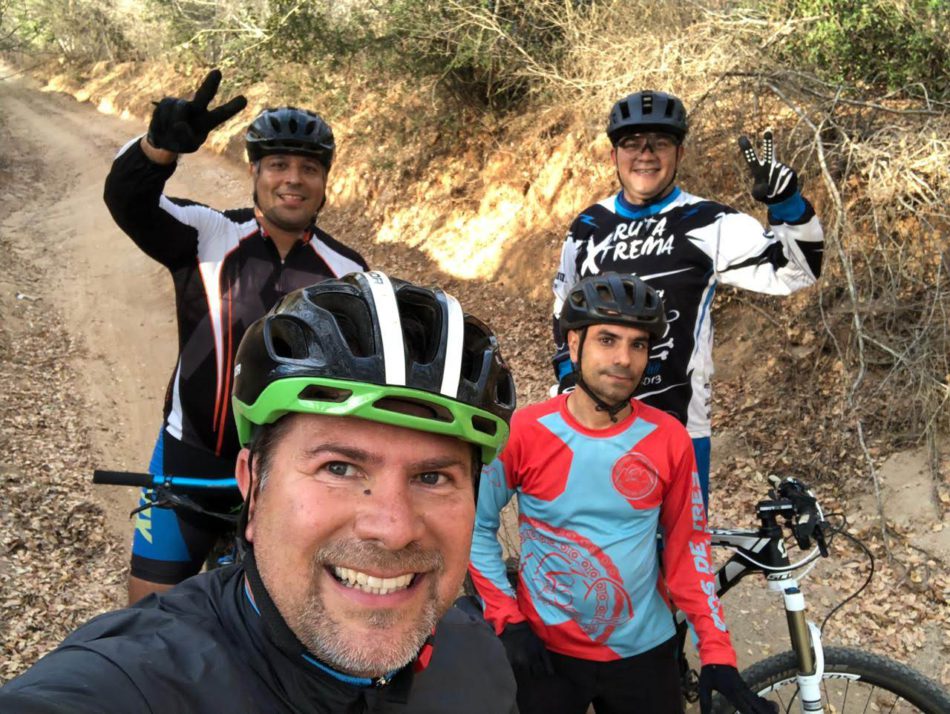 Fortunately, our condo is well situated and we have been able to watch many events. The Carnival King Coronation was in the park across from us and we were able to watch from the deck including the most fabulous fireworks that seemed to take place just for us!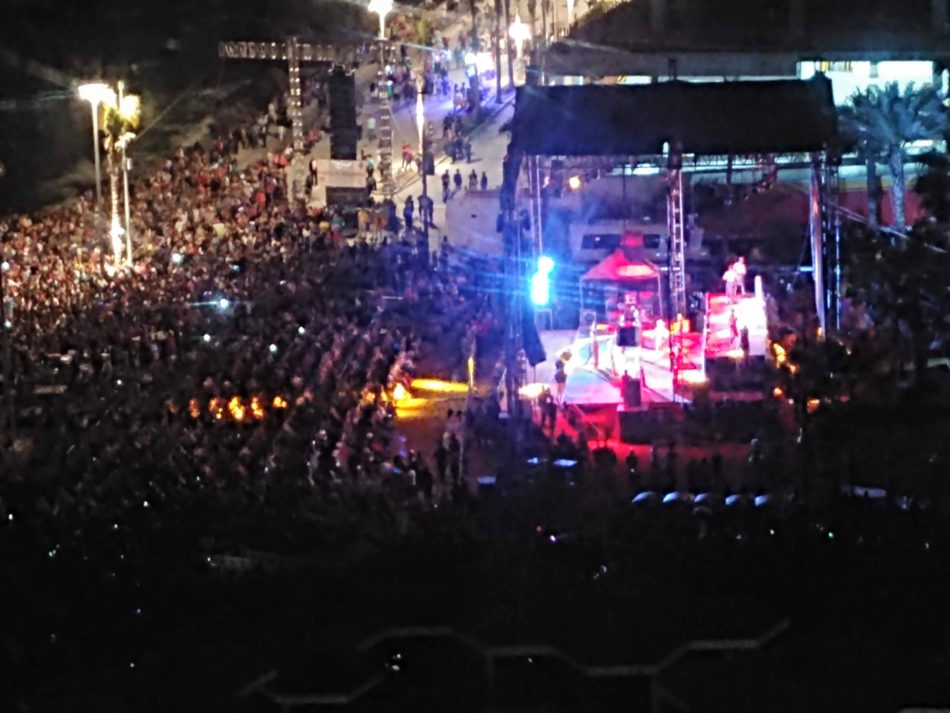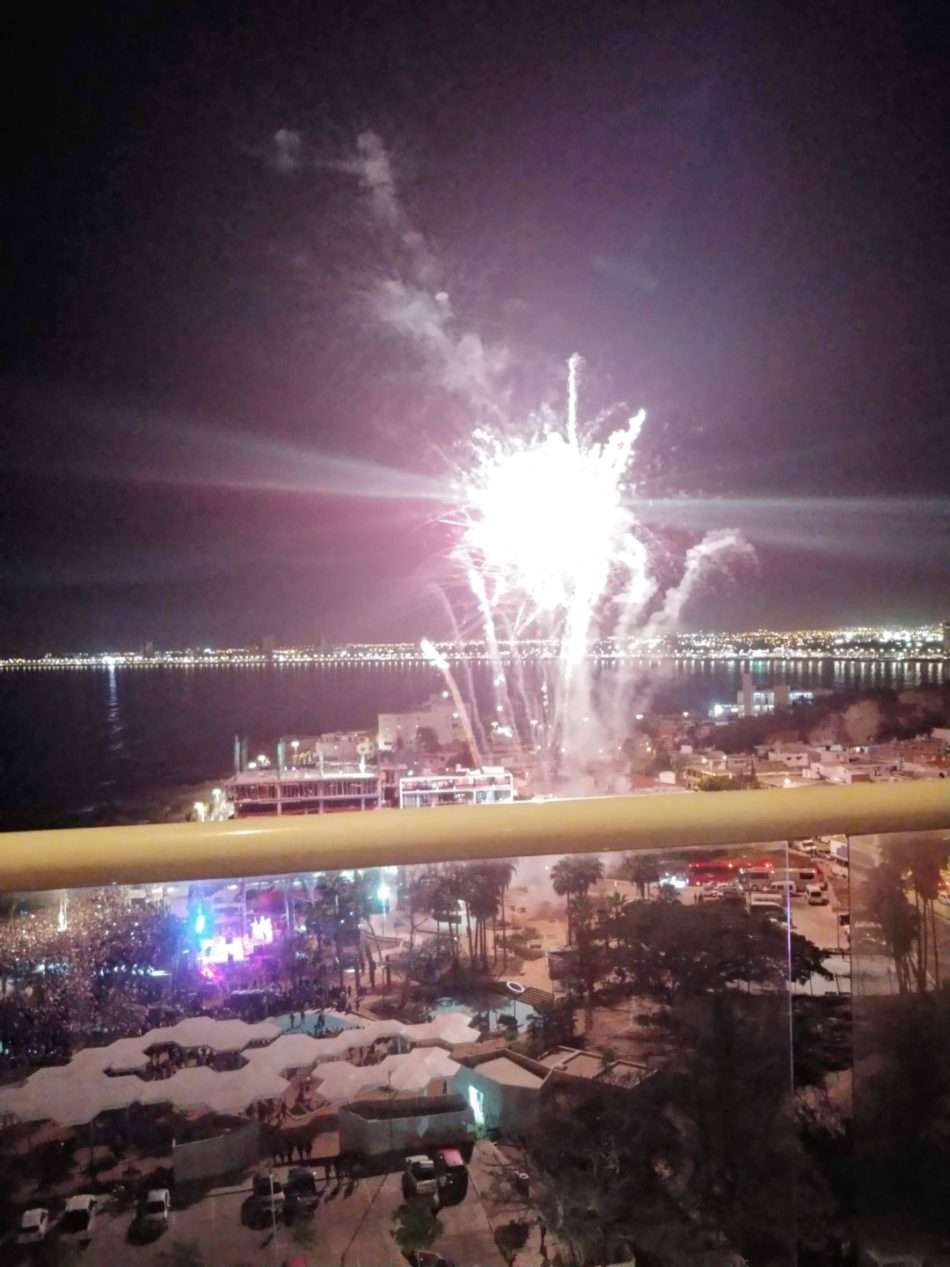 We were also able to watch the second Carnival parade as it went down Paseo Clausen to Olas ALtas. Next year we will see it up close! Quite the spectacle.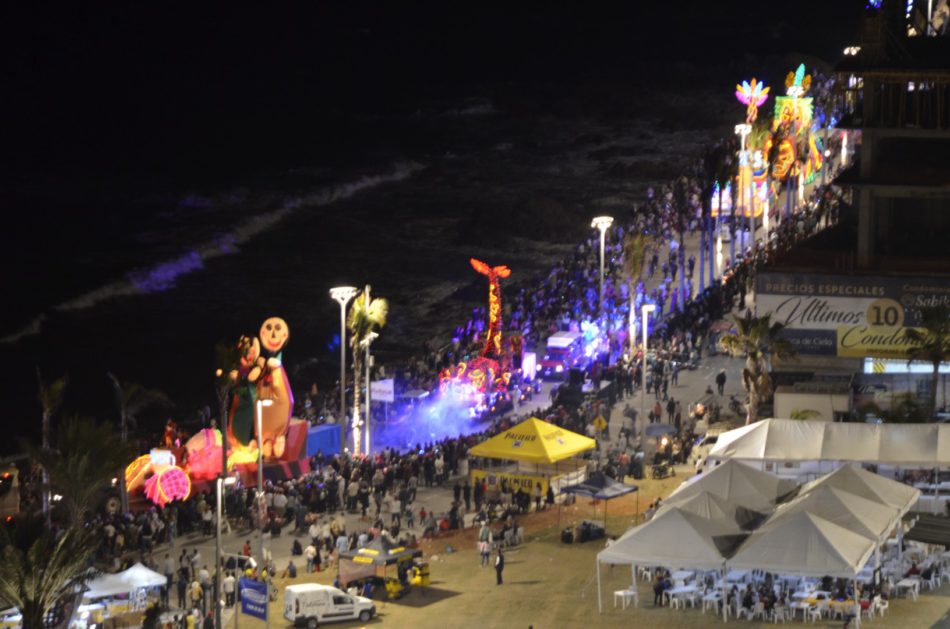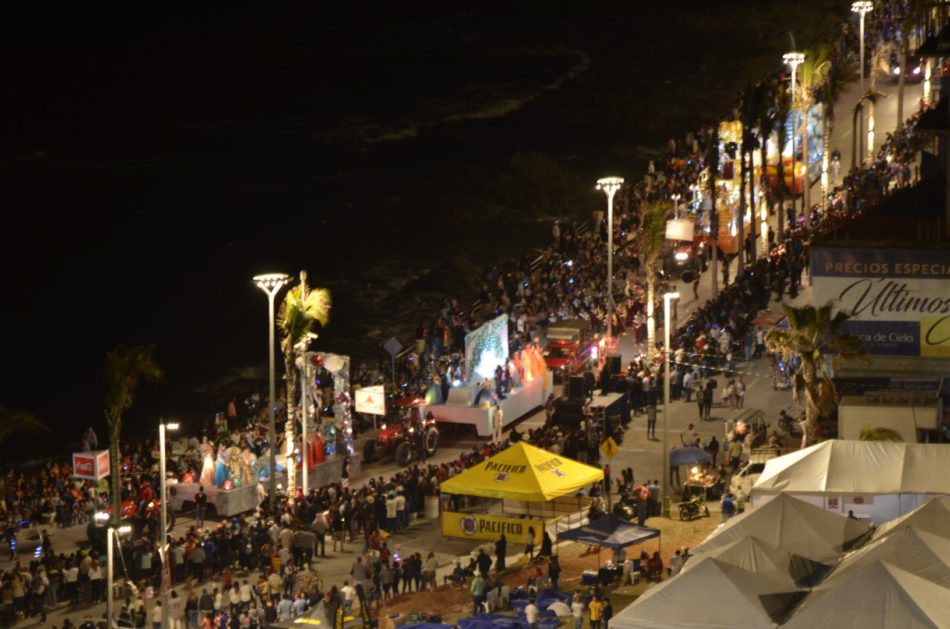 We also got a prime seat on the deck for the Festival of Lights fireworks show where more than a dozen spots along Playa Norte launched fireworks for 30 minutes. It was so beautiful and intense! Sorry we don´t have pictures!
Through all of this Denise has been great. I know she gets a bit frustrated and tired of helping me, but she still does it, and I wouldn't be able to be at home without her! Thank you Denise OXOXOX!!!
I get to see the doctor in 2 weeks and I am sure all will be good!
-Gary